How to download SoundCloud songs?
You can follow the steps mentioned below to make SoundCloud music offline:
Find the song you want to download and copy the URL of that song. You can also copy the link location by right-clicking on it. Here I am downloading Furious 7's soundtrack See You Again using Scloudownloader.

Now go to
Sclouddownloader.net
and paste the URL in the download box. Now click on the Download button to download SoundCloud songs.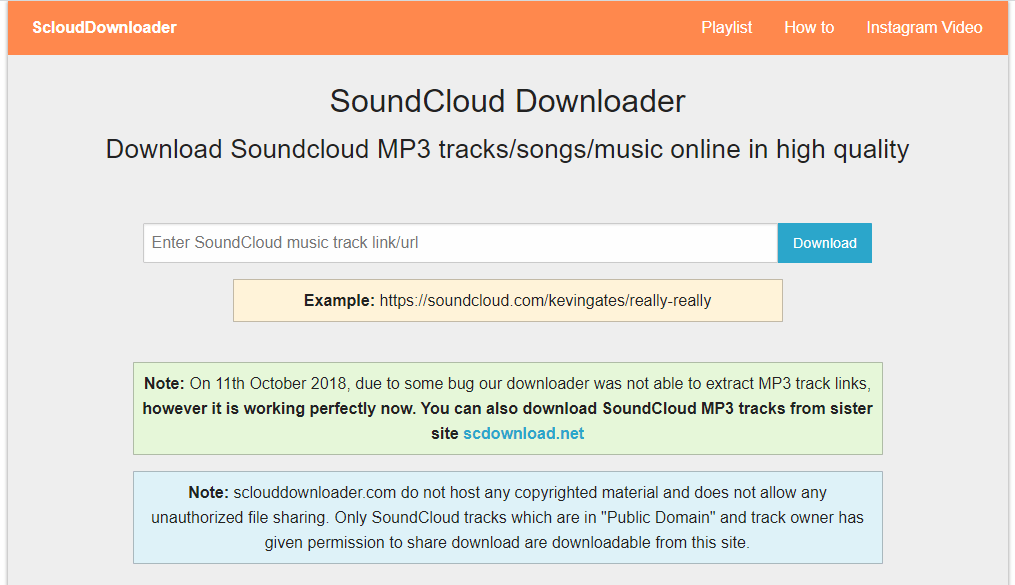 Now you will find three buttons: you can directly download your music from there, and if the download button doesn't work, right-click and select "Save Link As" to download SoundCloud songs.
Download from SoundCloud without any software
If using a third-party tool to download SoundCloud songs is not your thing, then there is another to do the same thing. Some songs on SoundCloud have the download button present that can be used to make them offline.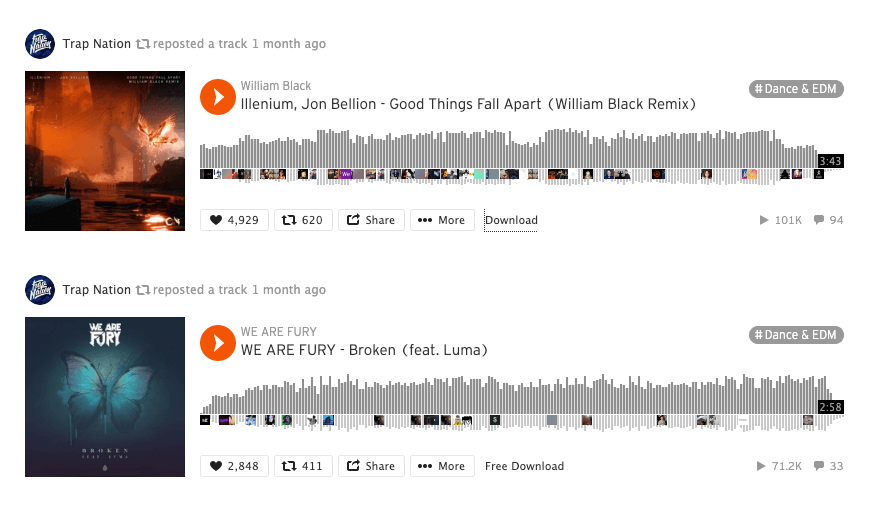 However, adding the option depends on the creators so you won't find that option for all the titles. Also, after you click the button SoundCloud will ask you to follow that artist in order to unlock the download option.