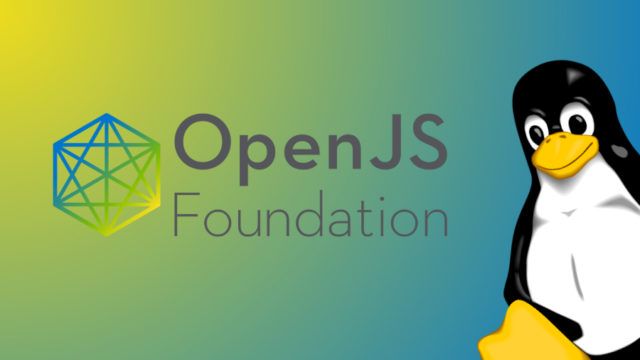 The Linux Foundation has announced the formation of
OpenJS Foundation
to support the JavaScript community. This has been done by
merging existing Node.js Foundation and JS Foundation.
By combining both these Foundations, The Linux Foundation hopes to support different projects of the JavaScript ecosystem in a
better manner
. Currently,
OpenJS Foundation compromises of 31 open source projects
, including Appium, Dojo, jQuery, Node.js, and webpack.
On the corporate front, OpenJS is supported by
30 members
, including
Google
,
Microsoft
,
PayPal
,
GoDaddy
, and
IBM
.
"This is an exciting step forward for the entire open source JavaScript community, as it strengthens the impact of our collective efforts under one united Foundation,"
said Dave Methvin of the JS Foundation.
While the announcement of the new foundation was recently made, the
process started last year
itself. It goes without saying that now a new governance structure will be put in place and steps will be taken to remove any kind of redundancy between the two organizations.